Adjustable Bed Accessories
Flexabed Remote Controls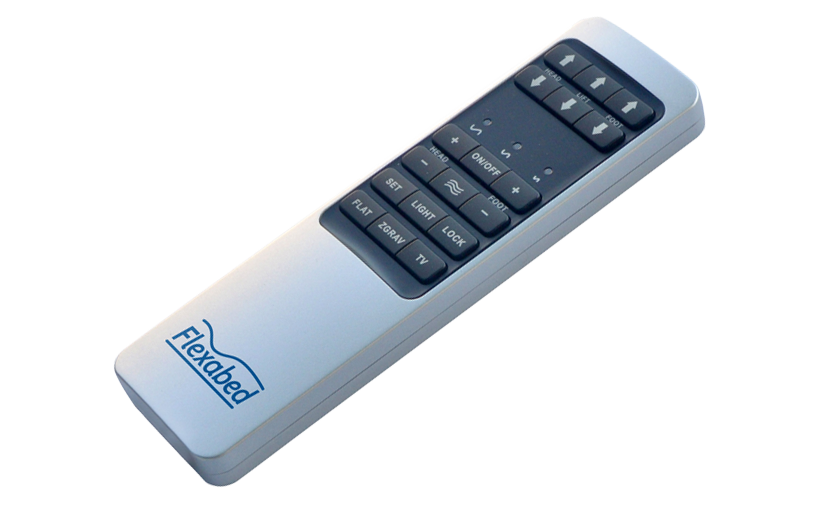 Flexabed's Convenient Remote Control Makes Finding Comfort Simple
Achieving the perfect sleep position is simpler than ever before with our Flexabed push button remote controls. Find the full functionality of your luxury adjustable bed with quiet, easy-to-use controls. Whether you purchase the Hi Low, the Premier or the Value by Flexabed, you'll be able to easily access all the incredible features these adjustable beds have to offer. Follow the links below to learn more about how to use your Flexabed.
Side Rails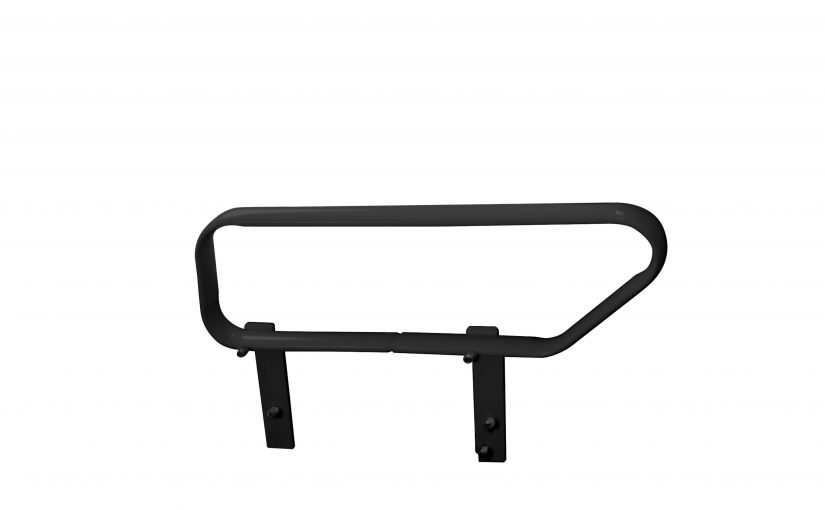 Flexabed side rails are not designed to support you while getting in and out of bed, but to provide added security while you sleep. They easily fold away when not in use. Each bed can accommodate up to four side rails. The Premier must be ordered with a 4-inch foundation profile to be used with side rails. All side rails are shipped separately via UPS. Learn more here.
Side Rail Covers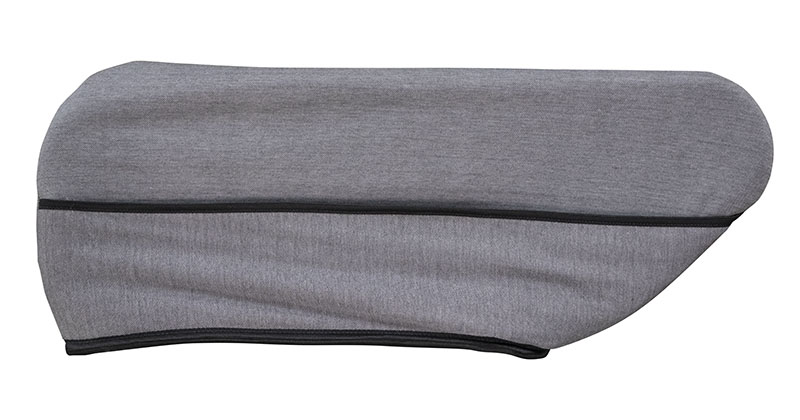 These attractive Flexabed side rail covers complete the finished look of your bed while cushioning the rails. They feature a large pocket for conveniently storing your bed controller, eyeglasses, magazines, and more. Learn more here.
Reinforced Bed Frames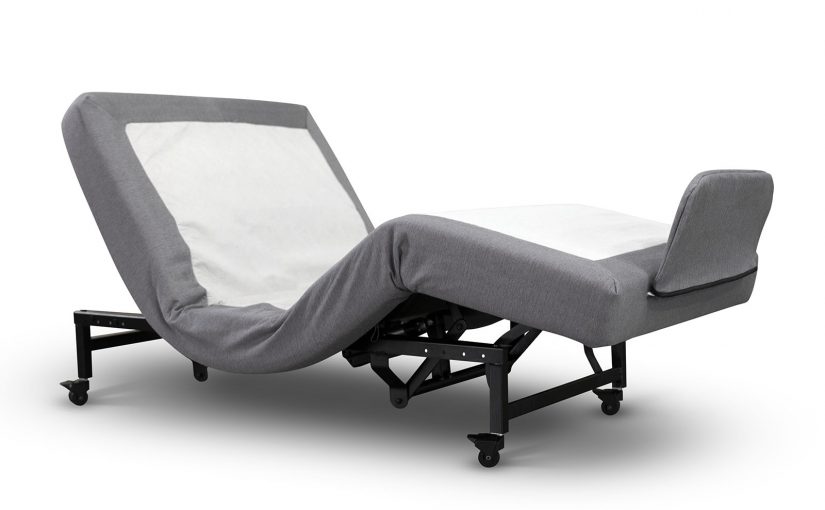 Our optional reinforced bed frames are manufactured with six legs for extra support, double steel in the frame and lift arms for added strength, and Flexabed's heavy-duty motors for reliable operation. Not required on the Hi-Low model.
Lower Bed Heights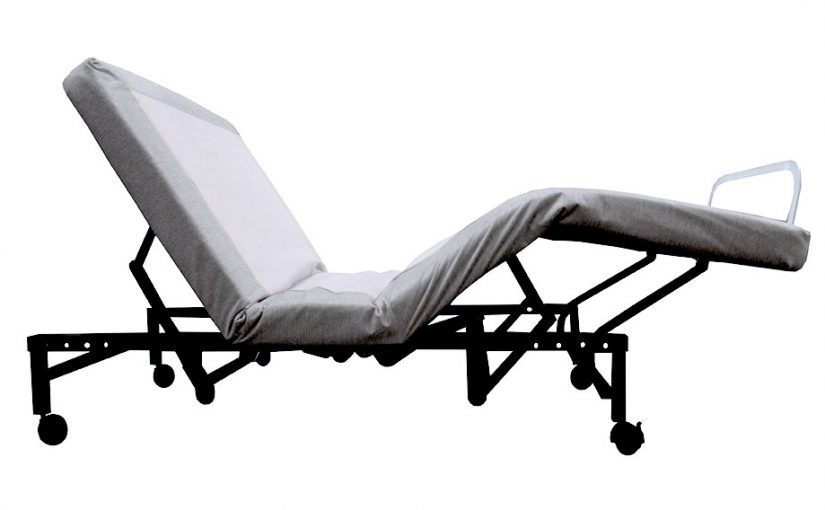 When needed, you can lower the height of any Flexabed model 2 inches by removing the casters.
Leg Extensions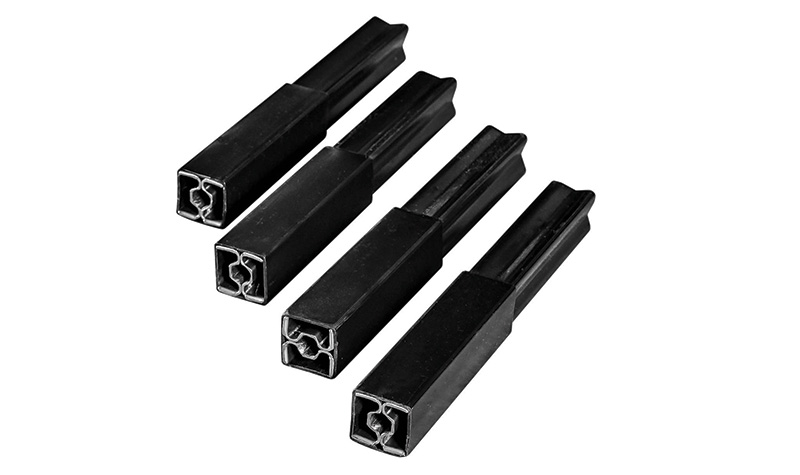 To ensure easy entry and exit from the bed, leg extensions can be added to adjust the height of the mattress from the floor anywhere from 23 to 30 inches. Leg extensions can not be used on the Hi-Low model.