Adjustable Beds Atlanta
Flexabed is proud to manufacture our adjustable bed products in LaFayette, Georgia (population 7,121). We employ Walker County residents from several cities and towns, pouring our experience and craftsmanship into every item we ship from the factory.
Nearly 50 Years of Making the Best Adjustable Beds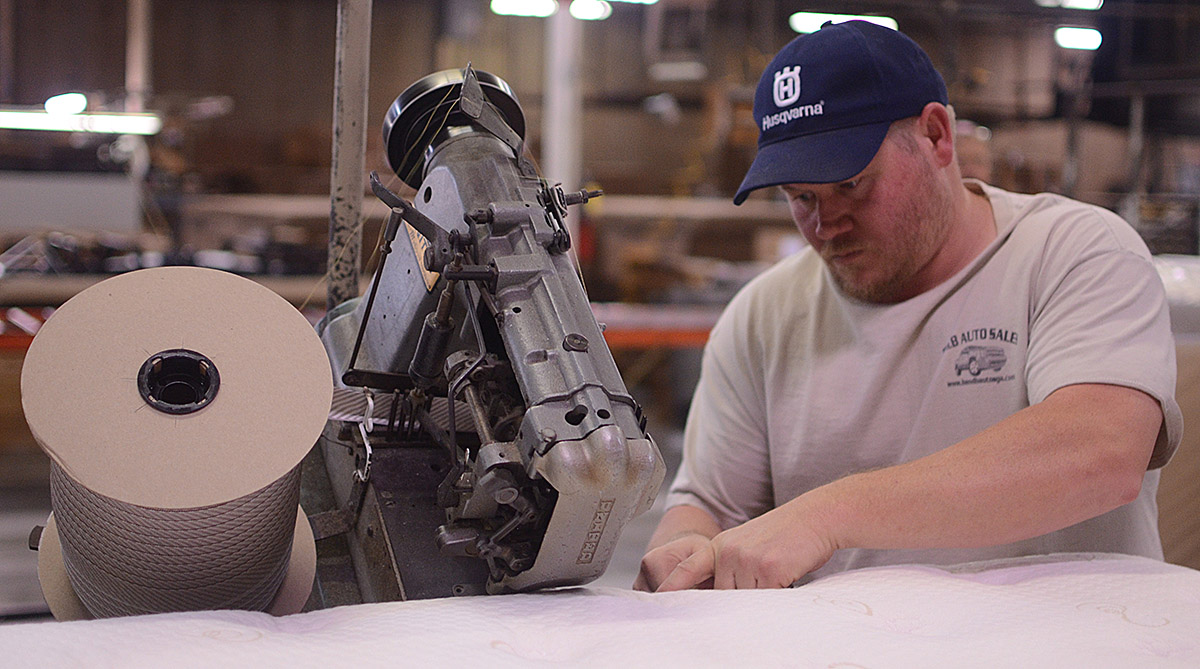 In 2019, we'll mark a half-century of helping people adjust their bedding to optimize comfort and reduce strain on the body's pressure points so Flexabed owners can enjoy a more restful, relaxing sleep.
We've sold a lot of beds since 1969, building an enduring reputation for quality and responsive customer service. Indeed, we put small-town values of work, faith, responsibility, and family into all of our efforts.
We thank our customers for the opportunity to work hard, producing something we can believe in while continuing to improve as new innovations come to the adjustable bed marketplace. From new features added to our adjustable beds to the ability to customize your Flexabed order on this website, we stay on top of trends and technology to remain competitive. We know you have a choice of which adjustable bed to buy, and we want to give you every reason to choose Flexabed first!
Georgia-Based Product Support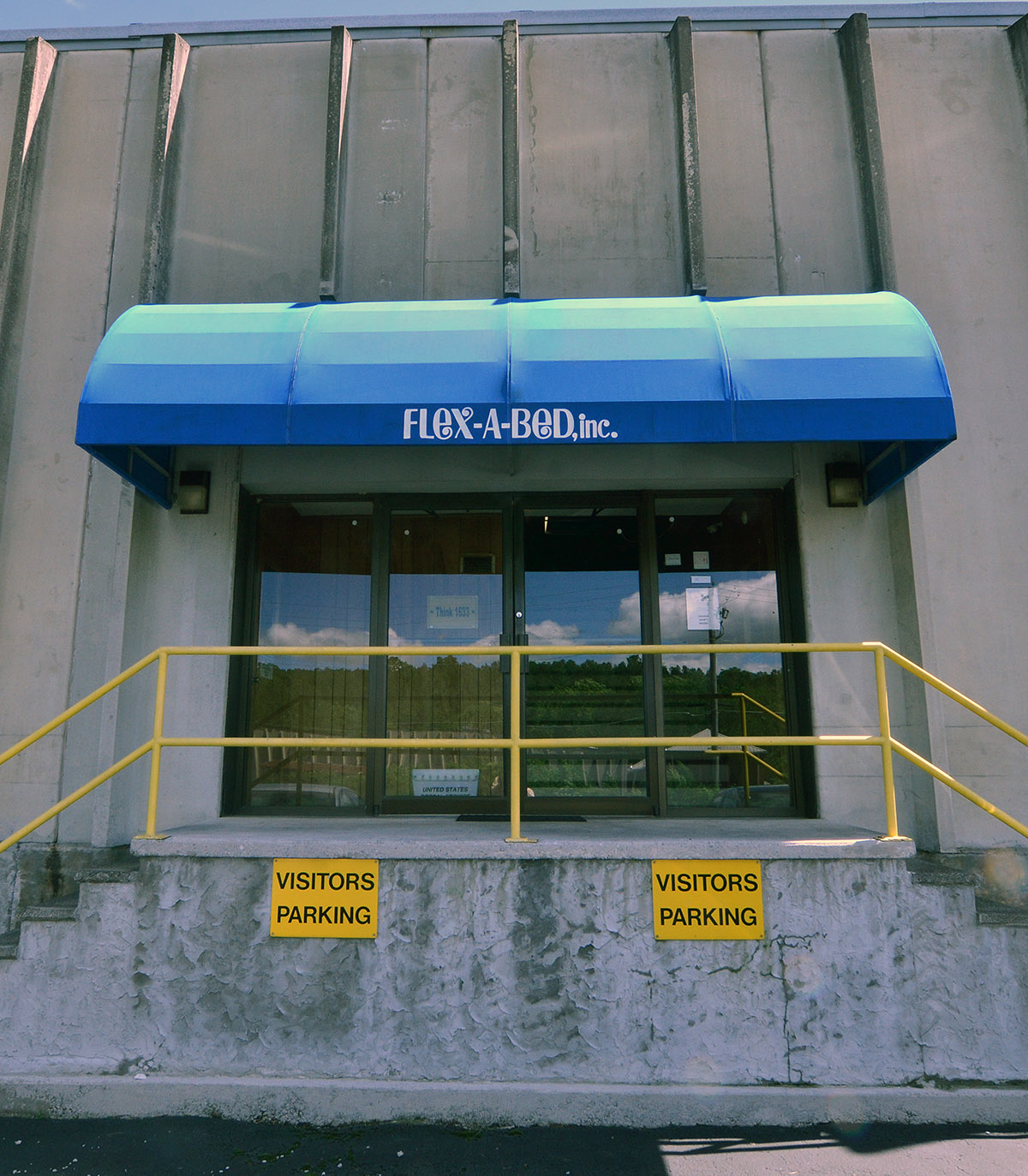 We always want to do our best to make sure that when one of our motorized beds leaves the factory floor in LaFayette, we're sending it off to a long life with no problems. If you should ever have a question or need help though, our office is staffed with friendly people eager to get you solutions by phone, email, or a message left on this website.
We know that with some purchases these days, you may end up with an instruction manual that reads like English was the author's second or third language or find yourself talking to someone in a faraway exotic land. Under most circumstances, that would be fun and exciting, but when you're seeking out help, not so much. We may have Southern accents, but we understand our customers very well and approach every conversation as though you are our friends and neighbors. It's becoming increasingly difficult to find products still manufactured in America, but nothing is lost in translation when you contact our office.
Should your bed ever require service, simply call us at 800-648-1256 and we will resolve your problem promptly.
While we may source some components used in making our adjustable beds from other places, you'll find good people hard at work here in LaFayette, GA welding metal, assembling parts, sewing and stitching materials, packaging and shipping the products, etc.
We also offer support to our network of authorized Flexabed dealers across the United States, working to make sure that THEIR questions are answered so they can adequately inform customers about the benefits of owning a Flexabed, including our industry-leading warranty covering each and every component and design feature we make.
For those who want to research an adjustable bed before buying, we offer this website and our downloadable Product Guide to give you all the facts you need to know to own one, plus the ability to search for an authorized Flexabed dealer with a display of our product within a 500-mile radius of your home. We can also help you to find additional dealers who can order our product.
Adjustable Beds Atlanta
Our family-owned business and all of the people we employ thank our customers from the bottom of our hearts for choosing to invest in Flexabed. We do everything we can to offer the lowest price best value adjustable beds on the market. If someone does offer a cheaper product, we encourage shoppers to compare features, warranties and consider the customer service offered.
---
Photos: © Steven Stiefel | Riverworks Marketing Group
Blog © 2018 Flexabed
LaFayette GA 30728