If you thought adjustable beds were only made for hospital stays, think again! With position adjustments to fit your needs, there's an angle for everybody in a Flexabed adjustable bed. There's no better feeling than ending the day with the comfort of personalized rest at an angle just right for you. Wondering which that might be? These are some of our fan-favorite angles personified!
---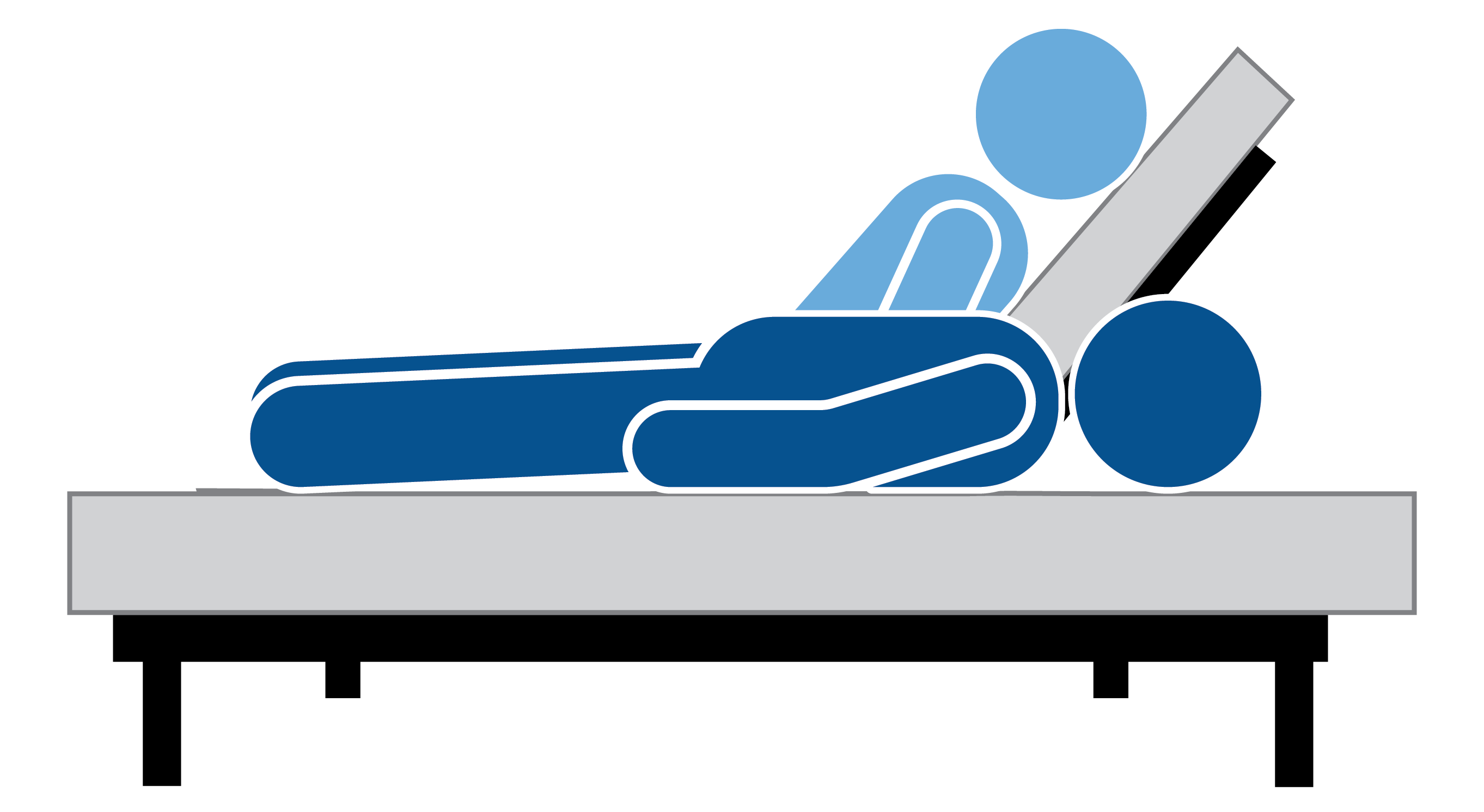 The Couple (Split Bed at Different Angles)
Having a split Flexabed adjustable bed is a game-changer for The Couple (especially if they aren't on the same page regarding mattress firmness). If one partner likes a fluffier sleep setup and the other prefers a firm mattress, they no longer have to compromise! With two separate beds connected side-by-side, The Couple can make tweaks according to their own preferences without disturbing the other in any way. Plus, cuddle sessions are still possible – they just have to agree on an angle to meet at! A split adjustable bed is truly the best of both worlds: adjustable comfort for both partners.
---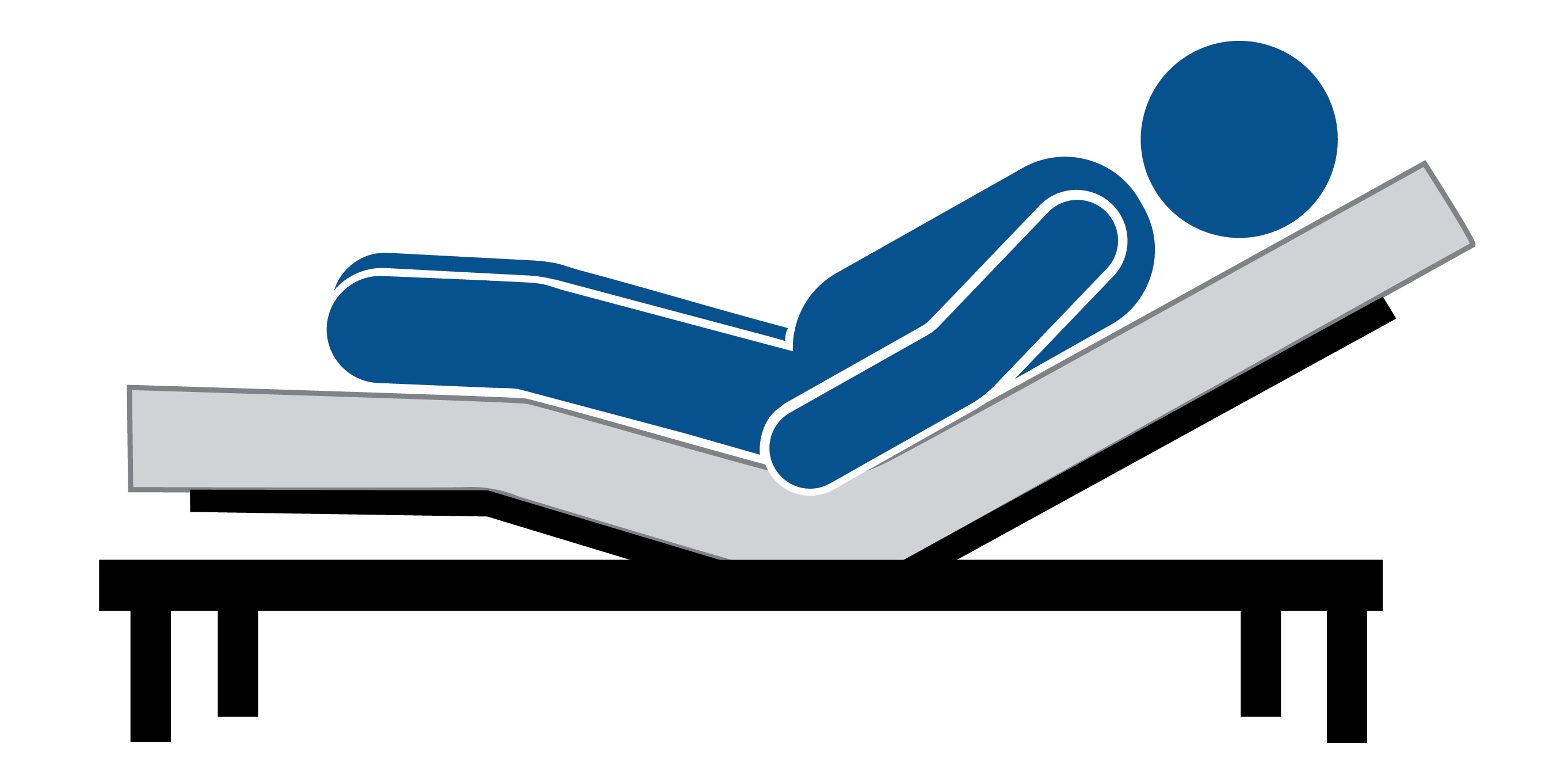 The Snorer (Head Slightly Elevated)
For the Snorer, a slight head raise could have a huge benefit! This is because sleeping with the head of a Flexabed adjustable bed positioned at a higher angle could help open up airways and reduce snoring associated with sleep apnea. Getting a good night's sleep can feel like an uphill battle, so put that hill behind you with an adjustable bed! When Snorers are in bed at their preferred angle, they're doing their bodies a favor.
---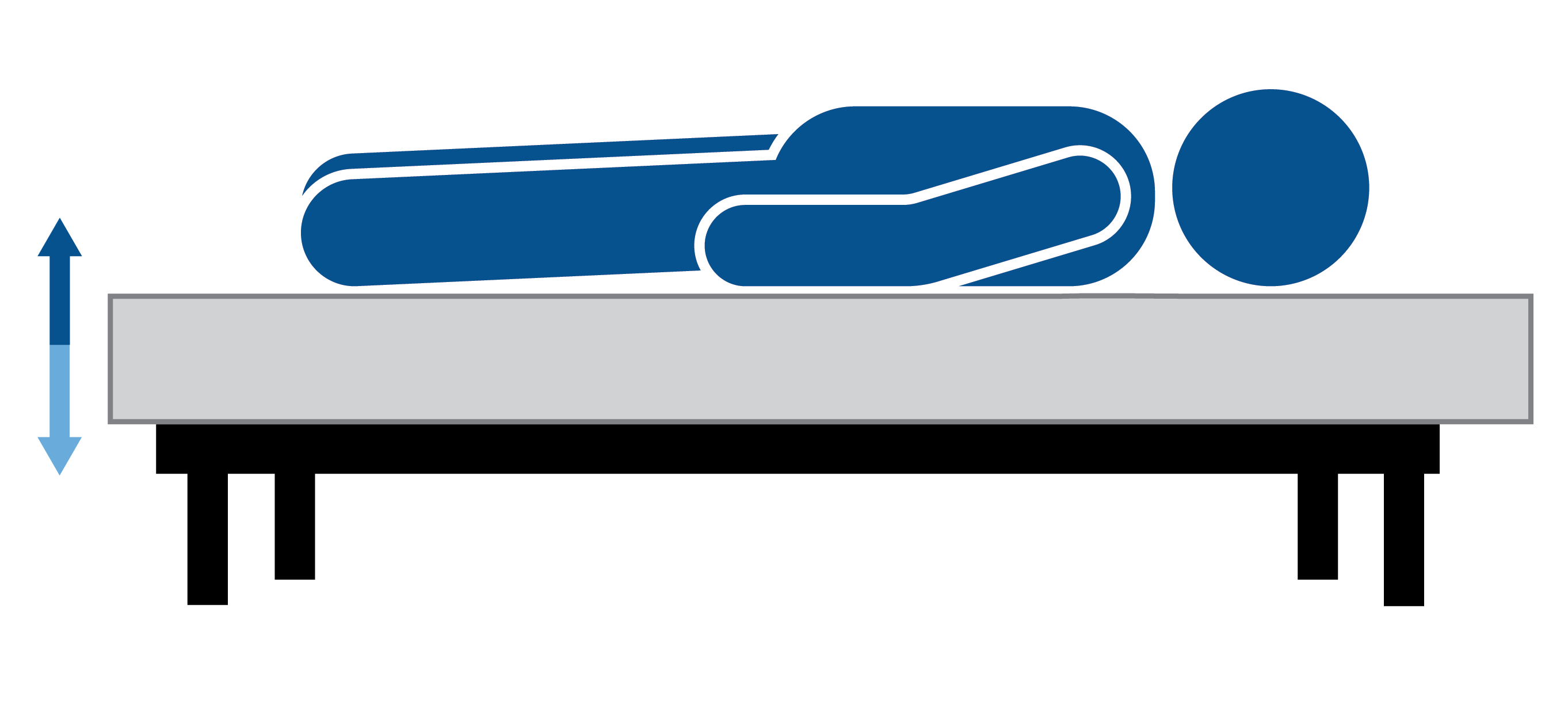 The Caretaker (Whole Bed Elevated or Lowered)
Going to great heights – or lows – can be a fantastic way to come to the aid of a loved one or patient in need. The Caretaker knows how tricky it can be to reposition someone with limited mobility into a comfortable position. It can take its toll on The Caretaker's body as well. Thankfully, Flexabed Hi-Low adjustable beds are here to save the day! No more straining your back when lifting someone up, as you can just raise the bed up and meet them at their level. Not only that but if you opt for a low-profile mattress, you can even lower the bed as low as 16.5″! A Hi-Low adjustable bed eliminates all those struggles while providing you with worry-free convenience – what's not to love?
---

The Recoverer (Feet Elevated)
If you're someone who enjoys an active lifestyle, aka The Recoverer, Flexabed adjustable beds have got your back – literally! We understand the importance of speedy muscle recovery. That's why we offer an ergonomic bed that allows you to elevate the foot, reducing swelling to accelerate recovery. Not only that, but this special angle helps stimulate and improve circulation throughout the body and takes the pressure off your legs. This angle is perfect for hikers, cyclists, and runners who strive for post-exercise success, as well as those with varicose veins or lymphedema. Our adjustable beds serve our Recoverers as a positive step on their road to better performances!
---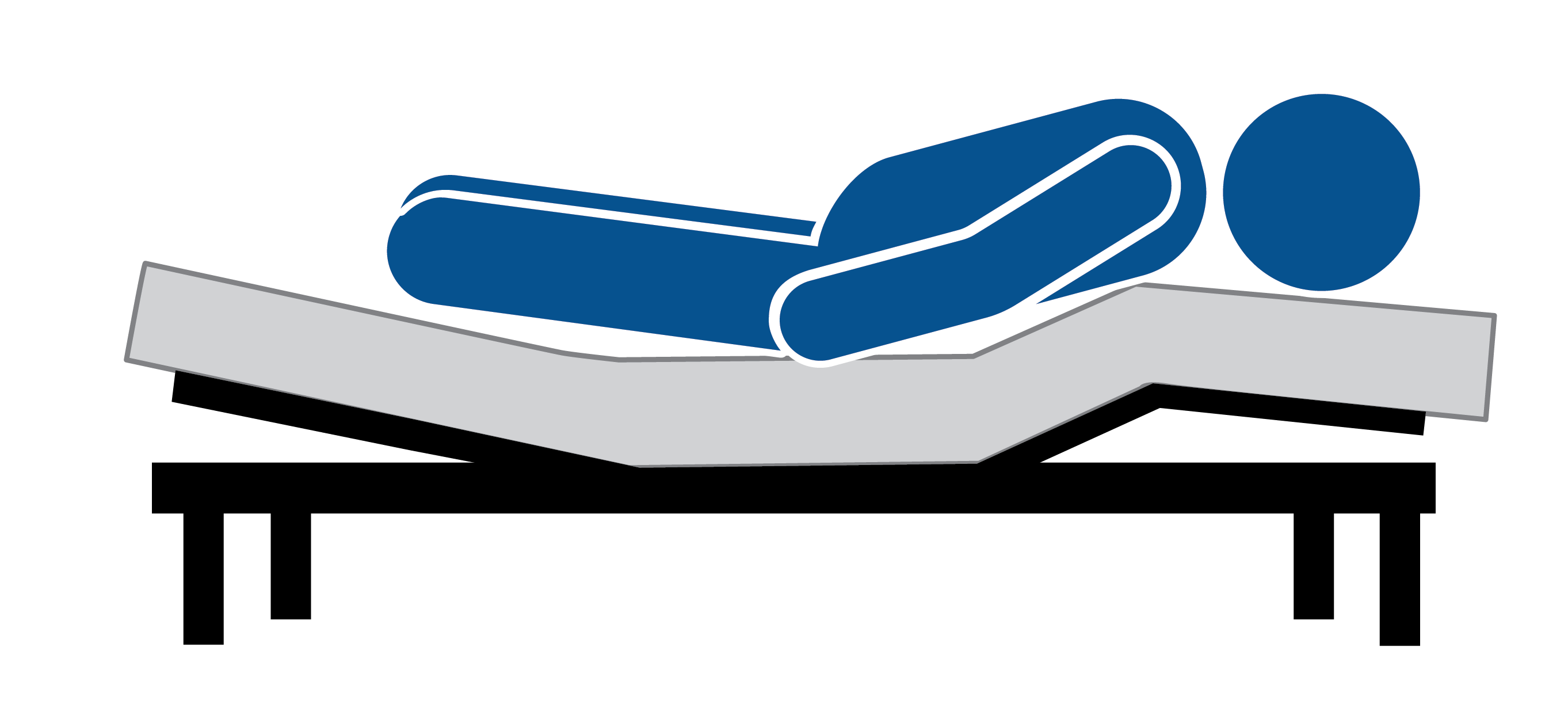 The Combination Sleeper (Varying Angles)
Sometimes our Combo Sleepers' bodies struggle to decide how they want to sleep. That's why they choose adjustable beds that are always ready to support whatever position they need! If one night a Combo Sleeper wants to sleep on their back, they can just recline it up and let firm cushioning take care of the rest. Then if the Combo Sleeper decides that sleeping on a side would be better, no worries! All it takes is one flick of a button, and poof, they are now a side sleeper supported by the Flexabed adjustable bed. Don't fight what your body is telling you. Grab an adjustable bed and embrace the indecision!
---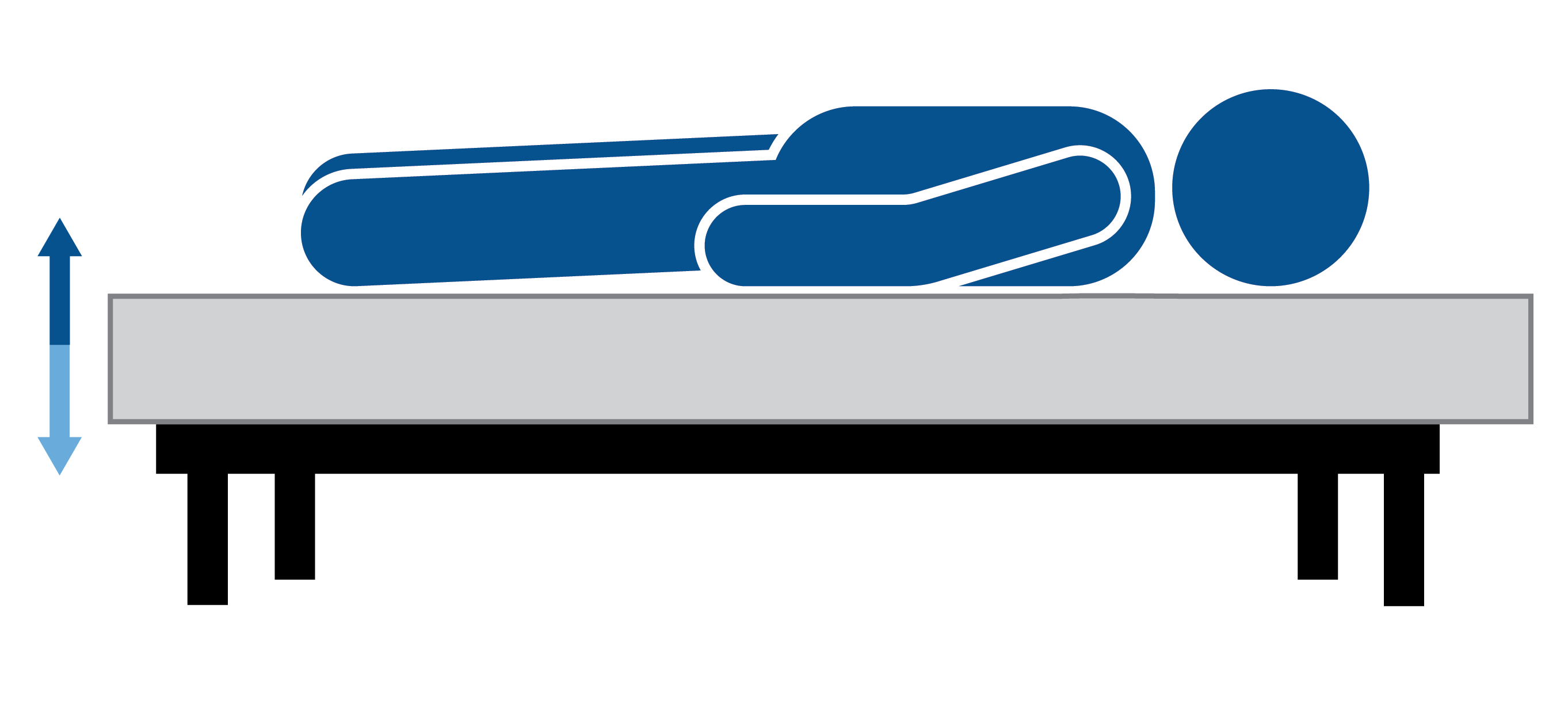 Those with Mobility Issues (Whole Bed Elevated or Lowered)
Those with mobility issues looking for an easier way to get out of bed also take advantage of our Hi-Low adjustable beds! The ability to raise or lower a bed can assist in transferring to mobility aids such as walkers, wheelchairs, or other power-driven devices with ease. Say goodbye to straining – Flexabed is here to help! Start each morning with peace of mind that routine transfers will be quick and easy with the assistance of a Hi-Low adjustable bed.
---
The Luxury Sleeper (Any Combination of Angles and Heights)
The Luxury Sleeper is someone who loves the finer things in life. For those who value their own comfort, convenience, and good sleep, an adjustable bed is at the top of their shopping list! With state-of-the-art technology, Luxury Sleepers can easily elevate their head, feet, or both to any angle they choose. We all deserve a little luxury, so why not invest in a Flexabed adjustable bed that cares for you?
---
So What's Your Angle?
No matter what that angle is, adjustable beds are a great investment if you're looking to get some rest, possibly reduce pain, or up your wellness game. Our Flexabed adjustable beds come with customizable settings so you can find the perfect spot for you. There's an angle to suit every individual, so give your sleep an upgrade!